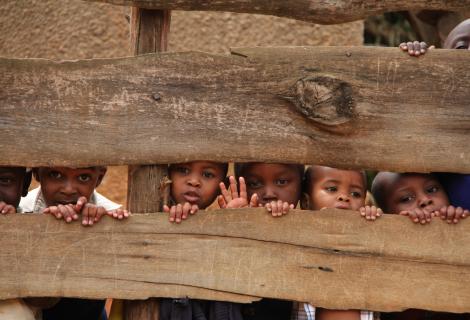 The ActionAid Weekly- DFID Commends AAU, Commits more funding
Downloads
[ibimage==34840==image_content_fullwidth==none==self==null==]
This weekly edition has been the hardest for me to produce; how easy is it to tell the story of a normal human male being, who decides that whenever he will have a disagreement with his wife, he will burn the children.  He did it once, and the girl survived with scars, he did it again; but unfortunately, the little boy passed on!
 This unfortunate tale and a lot more developments in and around ActionAid Uganda in this edition of the Weekly.
 Gender Based Violence Must stop!