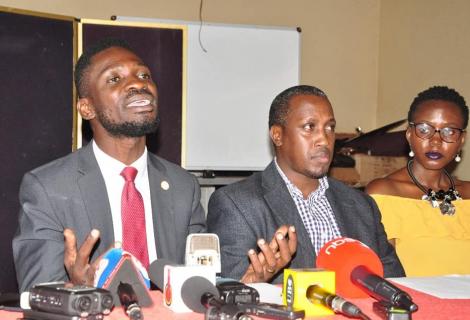 The ActionAid Weekly 9th July 2018-AAU, CSOs, MPs make their stand against OTT, MM tax!
Downloads
We garnered some success regarding the Mobile Money and social media tax. The MM tax dropped to 0.5% from 1%. The pressure to have social media tax scrapped is still on and this time, Members of Parliament and social media influencers joined ActionAid and other CSOs to campaign against the tax.
On a brighter note, for soccer fans, YUDA RWAKOGO wrote an interesting story, 'When The World Cup came to Uganda'. 
This and more in the attached weekly newsletter.