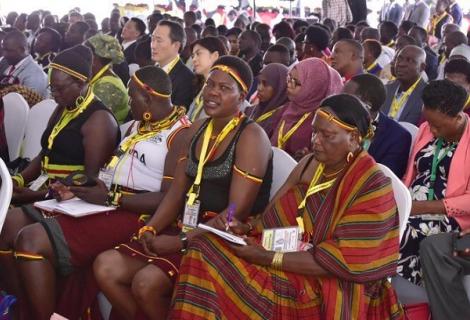 The ActionAid Uganda Weekly 6th- 12th August; Global Peace Leadership Conference; Youth Speak Out!
Downloads

In this weekly, we bring you the plight of teh Apaa community, in Amuru district. 27 days and still counting, the Apaa community is still camped at the UN offices awaiting international support in their land matter. The UN has not responded yet, but the community soldiers on with hope. This week they shall meet the Deputy Speaker to table their sentiments.
 We, along with other organisations have taken part in organising activities to commemorate the International Youth Day slated for 12th August. The question remains, where are the safe spaces for the young people? Where is employment and education opportunities for them? Have they been forgotten? This and more in this publication!