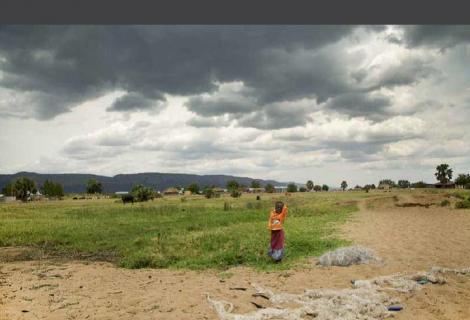 Bussiness, Human Rights and Uganda's Oil
Downloads
This report is the first of a series of four collaborations between IPIS Research and ActionAid International Uganda. The series sheds light on the oil sector in Uganda, its possible impact on human rights, and how government, companies, and civil society can best enable positive interaction between oil and the welfare of the Ugandan people. 
 It opens by providing a situational analysis of the oil sector in Uganda; its history, location, and the major oil companies operating in Uganda. It then looks at the legislation surrounding oil extraction in Uganda, followed by future developments in the industry, most notably a Ugandan refinery. 
The report then introduces the human rights concerns that often surround the oil industry, including case studies of oil's thorny relationship with human rights in other countries. The paper explores human rights and other social or environmental issues that are vulnerable to neglect or damage in Uganda as a result of the oil industry. These include governance and democracy, water, health, livelihoods, community structure and dynamics, indigenous populations, land use, labour, health and safety, wages, freedom of association and expression, freedom from arbitrary detention, and conflict sensitivity. These are accompanied by relevant clauses in international human rights law that guarantee their sanctity.