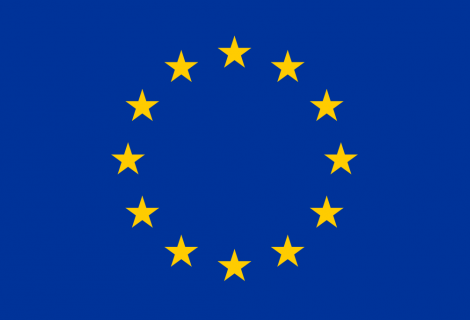 The EU funded YESSEN Project
[ibimage==39467==image_content_fullwidth==none==self==null==]
ActionAid Uganda with funding from the European Union started the implementation of the Youth Empowerment for Sustainable Self Employment and National development (YESSEN), a four year project. The project started in  September 2016 and is implemented in the districts of Amuru, Kotido, Lira, Nwoya, and Pader.
 The overall objective of the project is to empower youth to take an active role in sustainable economic activities and contribute to Uganda's national development.
The project specifically seeks to enhance young people's  employable skills and link them to regional and national youth networks for greater engagement with decision makers and participation in shaping policy and programs that affect young men and women. It is expected that the young people will be enrolled for apprenticeship placement, empowered with Climate Resilient Sustainable Agriculture knowledge and skills that they will adapt in youth groups to improve their livelihoods.
The project is also working to improve competencies of youth and their agencies to mobilize and organise effectively. At least 10 viable start up projects for young people will be established- two in each of the participating districts on a competitive basis.
More importantly, the project will create entrepreneurship and job creation initiatives that respond to community needs. Youths are being trained in tailor made short courses to improve coordination and dialogue. The project is also organising annual youth seminars and cross learning visits to further link and strengthen the youth for a greater voice and action.