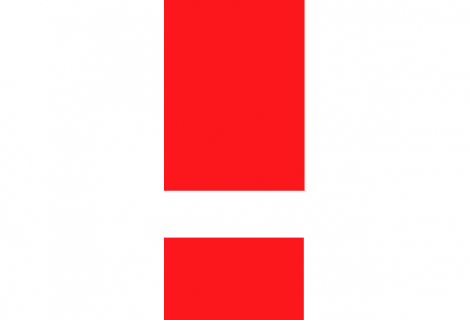 TOR for Mid-Term Review for ActionAid International Uganda (2018 – 2022)
Downloads
ActionAid International Uganda is looking for competent and qualified firm/Individual consultants to conduct a mid-term review to assess and take stock of the changes within the organization and its operating environment that will inform the revision of the organization's commitments made in the 5thstrategy paper.
Download the attachment to review the Terms of Reference and how to apply. 
Deadline for application is Monday 12thOctober 2020 by 3.30pm.