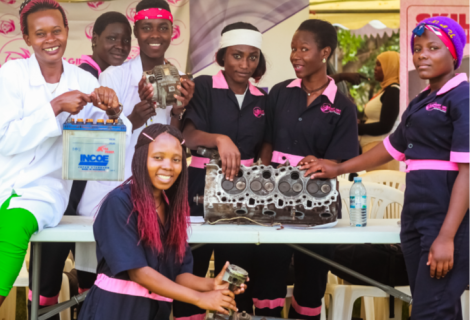 The National Youth Manifesto (2021-2026)
A healthy and productive youth population contributing to a peaceful and prosperous Uganda.
Downloads
Youth in Uganda present an immense yet untapped potential for national socioeconomic development. This National Youth Manifesto, building on other similar frameworks starting way back in 2010 is yet another reflection of the situation of youth and a reminder of the necessary policy and programmatic shifts to mainstream the active participation in and contribution of youth to national development.
The Youth Manifesto is also a commitment by youth leaders and organizations to further organize and inspire the diversities of young people in the country not to sit back but rather do something to change the status quo. It is hoped that youth, youth leaders and organizations will fully embrace this manifesto and use its policy recommendations to engage political parties, political aspirants/candidates and policy makers at the various levels of governance.