Community Activist beats the odds to escape unemployment.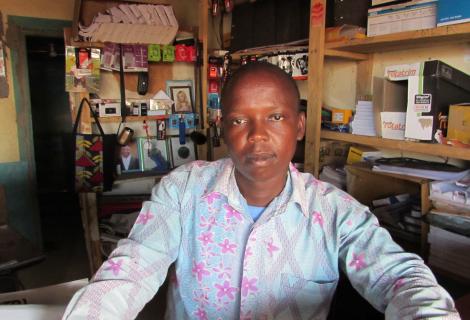 Akileng John Robert is a former Activista Chairperson who also served as subcounty youth chairperson representing young people from Toroma. Robert shared his story of transformation with the help and support from ActionAid in Uganda.
"Being an Activista and attending meetings organized by ActionAid came with its own financial benefits. With each meeting I attended, I was given facilitation ranging from Ugx.5,000 (USD 1.3) to Ugx.30,000 (USD 8), depending on how far I would have to travel to get to the meeting. I managed to make savings off the small facilitation amounts and in the year 2020, I bought some piglets at a rate of Ugx.80,000 (USD 22) per animal and Ugx.100,000 (USD 27) for the female. The piglets have now grown and will soon earn me some good income."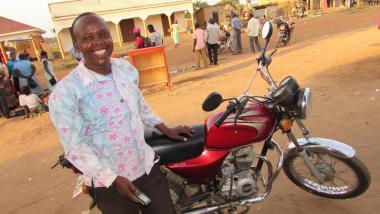 Akileng expects to fetch over one million shillings (USD 270) from this project which he started by way of improvising.
He urges fellow youths to follow in his footsteps and get creative with finding new money-making opportunities to fight poverty. He encourages a good saving culture among his fellow youth and encourages them to never give up.
In addition to his venture in piggery, Robert also managed to save up a little more and buy a commercial motorcycle at Ugx.2,400,000 (USD 652).