Young people create opportunities to inspire change.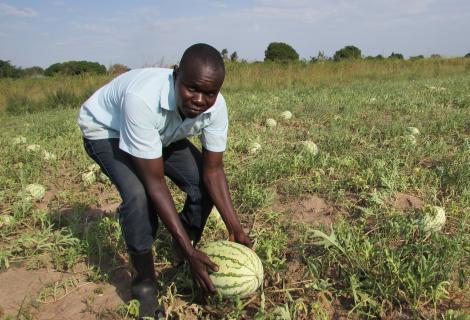 -Katakwi district.
Ojebe, a husband and father of 3 children is a member of the Activista model under ActionAid International in Uganda. He believes that hard work, patience, and commitment are all the medicine young people need to kick poverty out of their lives. In his story, Ojebe shares on how the AAIU programs have greatly impacted the well being of his family.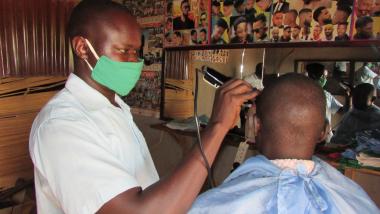 His story:
"
From the trainings organized by ActionAid, I attained the appropriate business skills that led and enabled me to start my salon.
With those skills and the small capital I had managed to save up, I started off by buying one shaving machine at Ugx.120,000 (USD 33) and a salon chair at the price of Ugx.80,000 (USD 22). At the time, I was already rearing goats, two (2)of which I sold to enable me get money to pay the salon's rent for two months, buy a solar panel and batteries for the business.
From this salon business, I currently earn between Ugx.15,000 (USD 4) to Ugx.25,000 (USD6.8) per day from which I have been able to pay school fees for my sons in high school, invest some more in agriculture.
In 2019, I invested in growing watermelon from which my harvest earned me a total of Ugx.3,800,000 (USD1,000). With the extra income from agriculture, I started building my family home."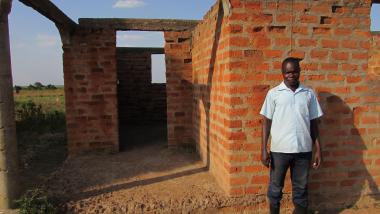 Obeje is thankful to ActionAid for the opportunities it has presented that enabled him to learn everything he knows about business. He urges young people to join business and agriculture saying that these are the game changers we need to beat unemployment.