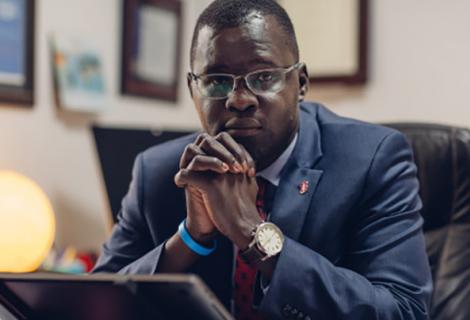 Statement on the arrest of AAIU Board Chairman, Mr. Nicholas Opiyo.
Downloads
We stand in solidarity with all civil society and the family of our Chairperson Board of Directors, Mr. Nicholas Opiyo who was arrested this afternoon, Tuesday 22nd December.
We condemn his brutal arrest and demand his release or production in Uganda's courts of law. His arrest fits a pattern of increasing crackdown on dissent and attack on civil society in the country by agents of Uganda's state security establishment as the country nears its next general election.
We are especially dismayed by the timing of this arrest when Mr. Opiyo was leading Civil Society efforts to challenge cascaded attacks by state agencies against civil society organizations & initiatives, including the recent freezing of NGO accounts by the Financial Intelligence Authority.