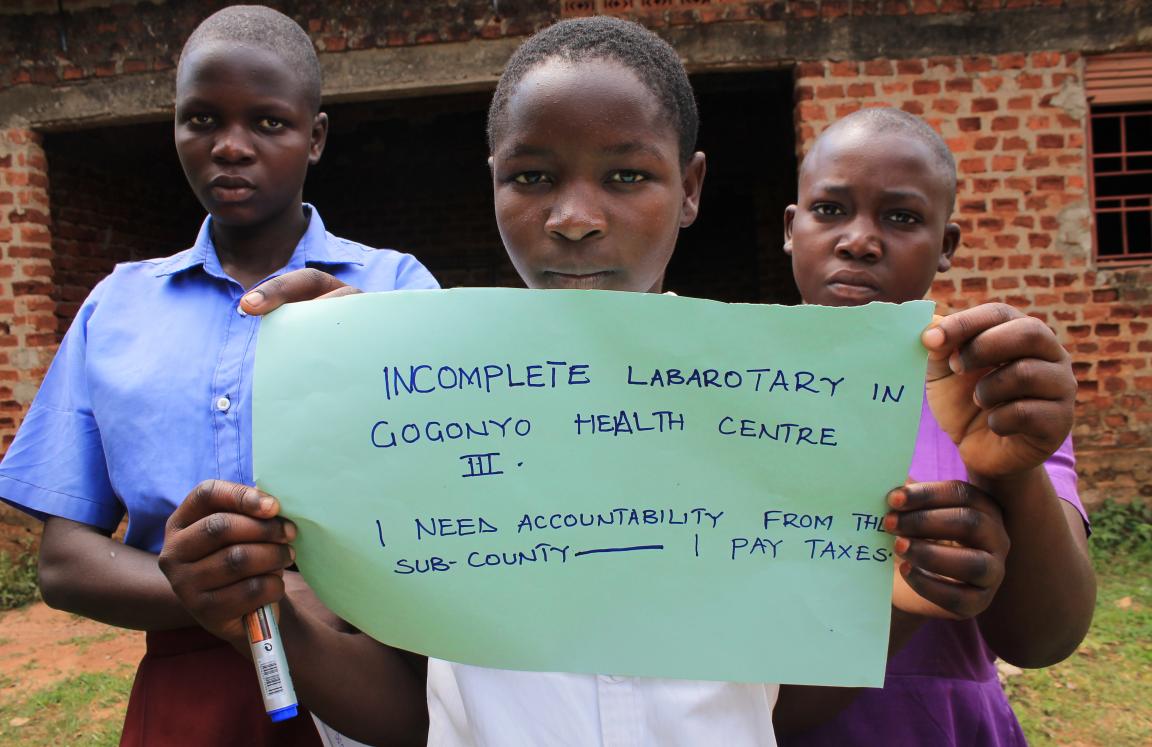 A LEVELED PLAYING FIELD FOR ALL
Representative and inclusive democracies and equal societies are important for a just world, but civic space is shrinking, and regressive taxation is keeping people in poverty.
As we witness growing impunity and a roll-back of previous gains recorded in the country's governance, citizen action to push back democratic reversals and to ensure State and corporate accountability, especially to those living in extreme poverty is crucial.
AAIU aims to strengthen citizen actions to deepen democracy and hold the State, corporations and political leaders accountable for social justice.
OIL IN UGANDA
Oil in Uganda is an initiative of ActionAid International Uganda with funding support from the East Africa office of the Ford Foundation, the Democratic Governance Facility (DGF) and the Australian Department of Foreign Affairs and Trade (DFAT).
The purpose of this initiative is to promote transparent, constructive and well-informed public and policy debate, in the belief that this is essential for management of the extractives sector that is fair, prudent, accountable and beneficial to all Ugandan citizens, including future generations.
Visit www.oilinuganda.org to learn more about this project. 
Latest on democratic governance