Putting transformative feminist leadership to action.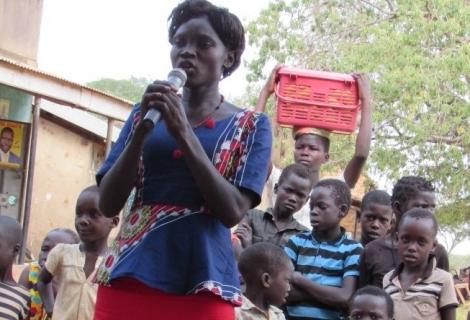 Honorable Atim Berna is an elected women representative of Kapujan Subcounty to the District. She is an inspirational leader who not only leads by word of mouth but also by action.
In 2019, Honorable Atim Benefited from the AAIU led transformative feminist leadership training that targeted political leaders during which she committed to be an exemplary leader in her community and an inspiration to the rest of the leaders and young women.
During our interaction with Honorable Atim said she attributes her success in balancing family responsibility and her leadership role to the empowerment that has been provided to her by ActionAid. She said most people in her community think that when you are elected a leader it means that you might abandon your roles as a wife and mother.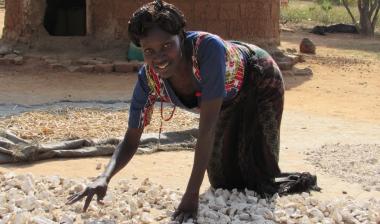 "I am a testimony of a woman who has managed to lead and still keep my home strong." She says
When she had just joined politics, most of her friends had advised her to step down because her family was going to fall apart but she insisted and today, she is a living example of what women leaders can do.