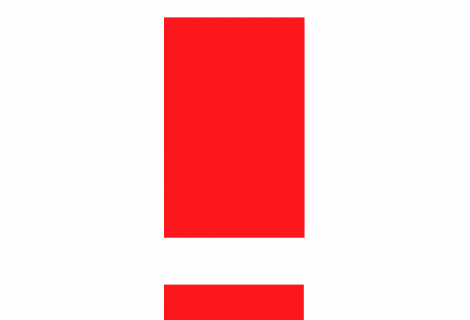 Identifying gaps and bottlenecks in the legal and institutional frameworks that govern Local Governments in Uganda.
An Action oriented study
Downloads
ActionAid International Uganda (AAIU) with support from the Democratic Governance Facility (DGF), is implementing a three-year project dubbed the Citizens Actions for Greater Accountability and Improved Public Service Delivery (CCAIPS). The project seeks to enhance the interaction between citizens and the government for more responsive, transparent, and accountable leadership that prioritizes the development interests of citizens.
This report analyses Uganda's fiscal decentralization policy, with a view to identify opportunities and recommendations that AAIU and its partners can utilize in their advocacy efforts for more effective service delivery at Local Government level.