AAIU supports communities affected by floods in Buliisa district.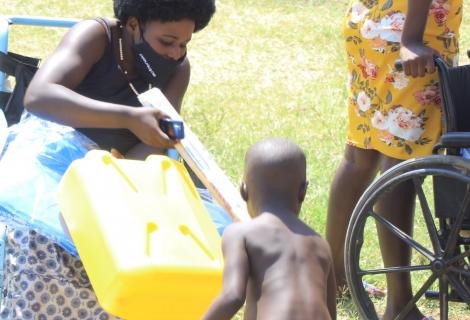 In the month of December, over 9000 (1,800 households) people in the sub counties of Buliisa, Kigwera, and Butiaba in Buliisa district were affected by heavy floods.
With financial support from the ActionAid International Humanitarian Action and Resilience Team (iHART), AAIU teams on ground worked through the festive season to support survivors with emergency relief for a planned number of 3000 people (600 households).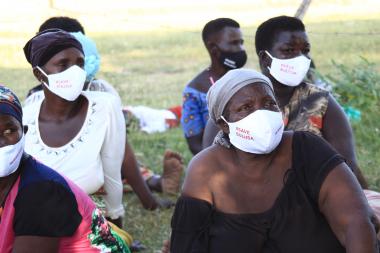 The relief items distributed included; posho, beans, cooking oil, Jerry cans, mosquito nets, sanitary pads, water purifying tablets among others.
The above items were distributed to the people especially women and children to provide fast relief to marginalized groups affected by the floods.